A Gripping Emotional Page-Turner  with a twist you'll never see coming
Raymond had known hardship from a very early age. He witnessed his mother's suicide and his father's alcoholism. Throughout his teenage years he had suffered pain and neglect and swore to make something of himself – whatever the cost. Driven by ruthless ambition and a passion for cooking almost as strong as his passion for women, he became a chef. But he wanted more.

Diane, a girl he met at a nightclub, seemed the answer to his prayers. But he didn't account for Madge, her mum. No one was good enough for her beautiful little girl. And she would stop at nothing to get rid of him. How could he win her over? And how far would he go to satisfy his ambition and greed?

A tale of love, loss, lust, about what people will do to satisfy their needs, and how it can make or break them.​

​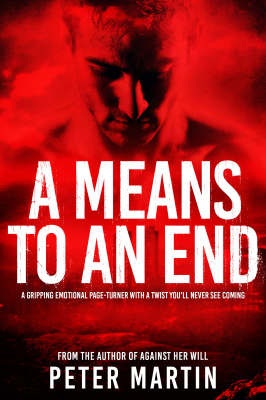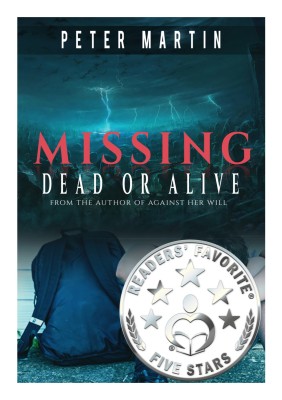 ​​A Gripping Psychological Suspense Novel


When Tim, Maria and Bob's fourteen year old apparently model son goes missing, they are baffled and distraught. A police investigation reveals Tim wasn't quite the son they thought he was. Frantic attempts to find him fail, and when their quest becomes an obsession this causes problems between them. But they never give up, and are determined to find him DEAD OR ALIVE, even though it may cost them dear.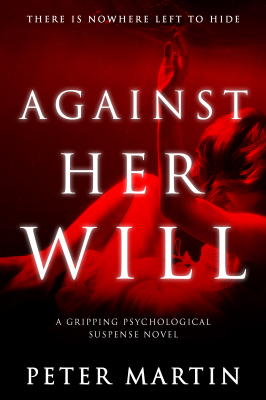 AGAINST HER WILL​​​​
​​A Gripping Psychological Suspense Novel
​
Donna, a beautiful young woman, scarred by an unhappy childhood is brutally attacked on her way home from work. As she struggles to recover, her life spirals out of control, bringing back demons from the past. An attempted suicide, culminates in her spending a lengthy spell in hospital. There her recovery is slow, but when she is befriended by a male nurse, a relationship begins to develop. Once she leaves hospital, this relationship blossoms, and Donna thinks all her troubles are over. However, on her honeymoon, at the eleventh hour, Donna makes a devastating discovery that brings all her worst fears back to the fore, placing her in a situation that may well cost her, her life.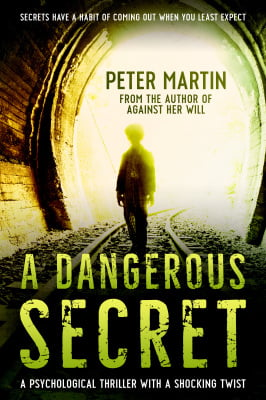 A DANGEROUS SECRET

​A Psychological Thriller with A Shocking Twist
​
A secret hidden for forty years is about to come out. The man at the centre of this secret discovers from his dying adoptive mother that he has a family he knew nothing about. With nothing to go on, he is determined to find them whatever the cost. However, the more he learns, the more dangerous his quest becomes. But when he finds out the truth it is so shocking and scandalous, it may well cost him his life and the lives of his family.